---
INDUSTRY LEADING STRUCTURAL SIGN ENGINEERING
---
ONE STOP ENGINEERING FOR ALL SIGN STRUCTURES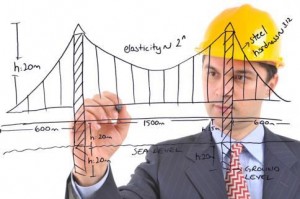 In over
twenty-two (22) years
of sign design, we have engineered every variety of sign structure imaginable.
Thousands
of freestanding pylon signs, monument signs, roadway arch structures, billboards, and light standards have left our office with structural calculations and drawings installed in nearly
fifty (50) states
. In addition, we have designed thousands of wall mounted sign cabinets, channel letters, banners,
awnings and canopies. Not to leave out
special structures
; hundreds of scoreboards, high rise corporate ID's, blade signs and other structures have been designed by our engineering group. We process requests on a site by site basis and publish a
concise, clear set of calculations and drawings
for each sign required.
PROPRIETARY CLIENT COLABORATIVE TOOLS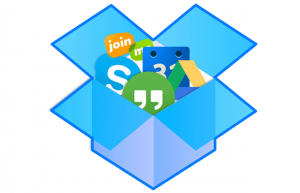 We have developed custom integrated project management collaborative tools for our client use. After extensive research, surveying clients and from feedback for the last twenty-two (22) years, we know that the number one concern of project managers nationwide is project communication. For this reason, we communicate quickly and efficiently and are able to publish our engineering and get the documents into your
hands very quickly.  As a matter of fact, most of our clients finds our communication to be our strongest company attribute!   Once a client, you will be given access to your own password protected,
secure portal
to review all current and past projects. You will not only see the
status
of your ongoing projects, but as soon as a project is complete, you will know it! And you will be able to
download all of the pertinent documents
related to your project.
IN-HOUSE NATIONAL DATABASE STATE, COUNTY and CITY CODES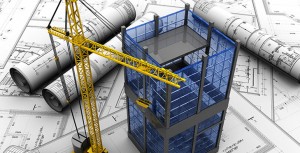 During more than two decades McFarland Engineering has developed a method to keep track of all of the state, county and city specific code information and to ensure you get a permit the first time. We have designed and been responsible for engineering which resulted in
signs permitted in nearly 3,200 cities across America. We've got your back no matter where you need a sign installed. If we don't know the specific city requirements as it relates to submitting engineering, we will find out for you.

WHY CHOOSE US?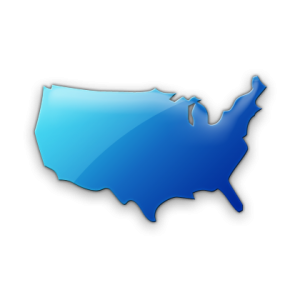 NATIONWIDE ENGINEERING
Owner and lead structural engineer, Sean M. McFarland, P.E. is a registered professional engineer in forty-five(45) states and the District of Columbia, civil/ structural. In twenty-two plus (22+) years he has engineered signs in nearly 3,200 cities across America.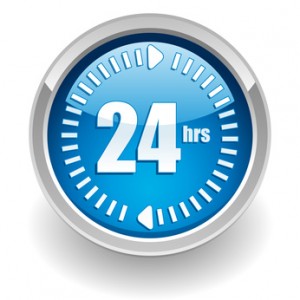 FAST TURN AROUND
We turn around many signs in twenty-four (24) hours*. For most other signs, we can provide final documents in usually no more than three (3) business days. Our fast turn around is of primary interest to us, in pleasing you our client.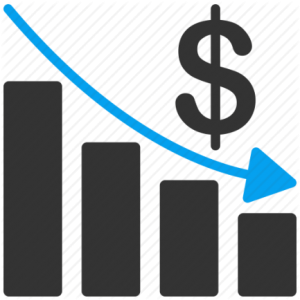 COMPETITIVE FEES
Give us a CALL We will gladly discuss our fee structure. We have an engineering service custom tailored to YOUR needs, allowing you to streamline your sign permit process. We only bill you for what you need. Nothing more.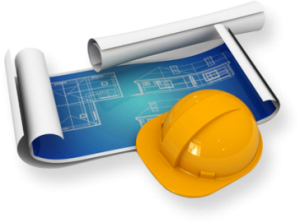 ENGINEERING EXPERTISE
Over the years we have learned how to address the needs of large companies with nationwide sign programs to small companies that don't often require engineering services. Rest assured there is no sign type we have not seen nor engineered.
FROM THE OWNER
McFarland Engineering, according to owner and founder Sean M. McFarland, P.E., was founded on three key principles: (1) Serve the needs of as many clients as possible without negatively affecting the work product for ANY one client, (2) Provide a service which is thorough and complete, of high quality, delivered quickly and one which is cost effective for clients and (3) Provide a working environment which allows unhindered professional development of its employees.
Sean McFarland was educated at California Polytechnic State University, in San Luis Obispo, CA with a bachelor of science degree in Architectural Engineering. Etched on the minds of all degree candidates in the school of engineering is the motto, descere faciendo (as seen in the seal to the right) latin for "design by doing", where-in lots of fantastic hands on learning opportunities were provided. Our company work ethic, environment, and business model serves as living proof that such a platform of learning has given birth to a great business model as well. We provide employees and clients alike with a real connection between engineering and the industry which the company serves.
"Never underestimate the power of a creative mind" Sean said to me, when questioned about what makes McFarland Engineering and all of its team members a model of success for the sign industry. Continuing, "for without creativity and the open opportunity for out of the box solutions to problems we face solving everyday, our design solutions would not occur."
CLIENT QUOTES
---
"Great Service. Quick and Efficient."
"Always has great turn around and customer services."
"Quick, professional service delivered well in advance of our promised delivery date. Thank you."
abc