[wp-custom-fields-search]
Categories
Business
Most Popular
Sorry. No data so far.
Engineering
Sorry. No data so far.
Installation
Sorry. No data so far.
Manufacturing
Sorry. No data so far.
Most Recent
Sign Design
Sorry. No data so far.
Signs 101
Sorry. No data so far.
[fb_button]
---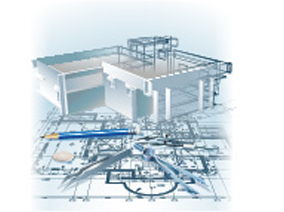 If you want to eliminate the hundred's of E-Mail a day that you have to process and filter, check out Slack.com.  With Slack.com, you can communicate with your in-house team and external collaborators and virtually eliminate your email box for internal collaboration.
Check this video out.   It gives a very simple overview of their application.
We have been able to greatly reduce the number of in house E-Mails we generate in our organization. It has tagging capability, search capability, full attachments, @ and # functionality. Its FREE to use if you don't need infinite searching capability, and very cost effective if you want infinite searching. External collaborators are also allowed too!
Check it out. You may just find your next favorite internet collaborative tool.  Slack.com!